Find a Certified Radon Contractor in North Carolina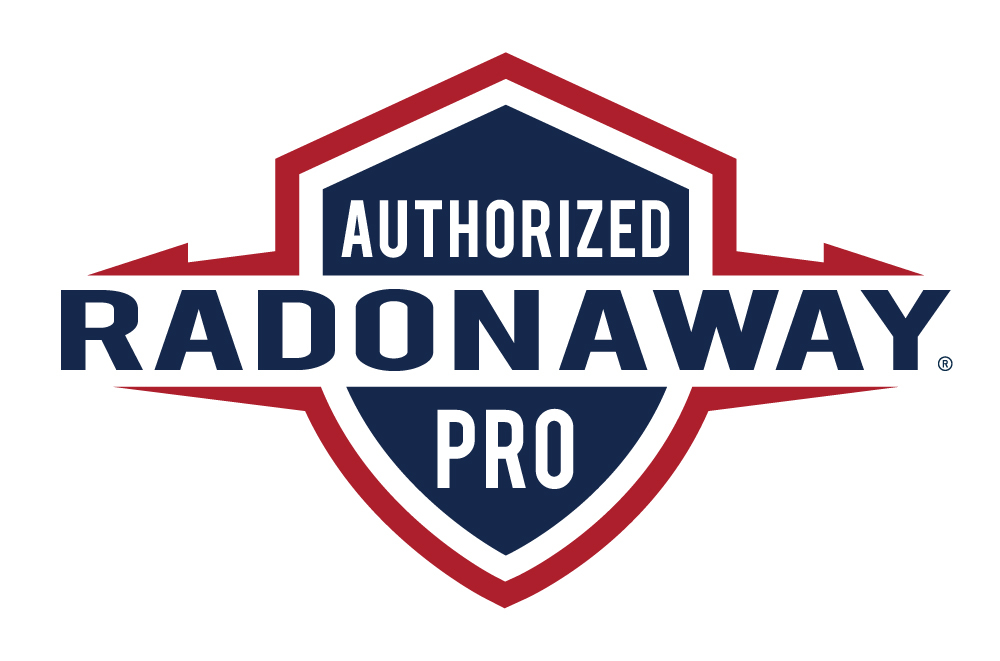 From beaches to mountains to forests, North Carolina's varied landscape attracts visitors and homebuyers from around the country. Regardless of where you live in the state, the U.S. EPA recommends that all homes should be tested for radon every 2 years No one wants their home to be unsafe, which is why it's crucial to test for radon. This odorless, colorless gas can put you, your family, and your pets at risk for lung cancer. Your risk increases when you live in a home which tests at the national "take action" radon level of 4 pCi/L or over.

Are there High Levels of Radon in North Carolina?
There are, unfortunately, high levels of radon in every state. This doesn't mean there are high levels of radon in every home or neighborhood, but you are likely to find radon levels over 4 pCi/L in many, if not all, North Carolina counties. In the Piedmont and Blue Ridge Mountain regions, the geology of those areas have a greater potential for high levels of radon No North Carolina counties are without radon risk, but the counties that fall into EPA Radon Zone 1, the greatest risk of elevated radon, include:
Watauga
Alleghany
Mitchell
Buncombe
Henderson
Transylvania
Cherokee
Rockingham
Wake County, for example, is located on a large granite formation, putting homeowners and their families at some of the highest radon risk in the state.
Why it's Necessary to Install a Radon Mitigation System in North Carolina
A radon mitigation system can reduce radon levels in your home or property. Effective radon mitigation requires a combination of experience, skills and professional training, so if you're looking for a DIY project, this might not be right for you. Radon is a very serious issue and when a radon mitigation system is not installed properly, your home may still have radon gas levels that are hazardous to your family.
Rely on professional radon contractors to mitigate radon from your North Carolina home. RadonAway works with a network of radon contractors in NC who have years of experience in the industry. Each radon professional is certified and insured, providing you with the quality service you need for proper handling of this radioactive gas.