Find a Professional Radon Contractor in New Jersey
Before purchasing or selling a home in New Jersey, it's recommended to test your property for radon. Even if you've lived in your home for years, take some time to undergo radon testing. As the second leading cause overall of lung cancer in the U.S. and the first for nonsmokers, radon is a serious issue for all homeowners.
Professional Radon Mitigation Services in New Jersey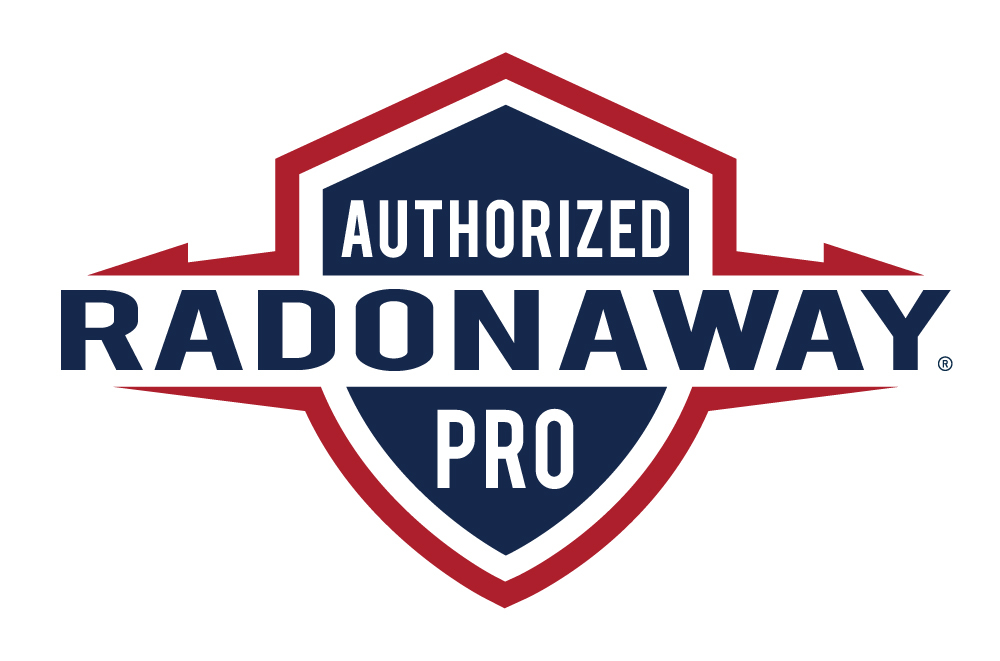 Radon mitigation should be performed by professional radon contractors. If you know that your home has radon levels above 4 pCi/L, you should hire a professional radon contractor for radon reduction. Whether you've discovered radon in the air or water, the radon mitigator will make sure to use the proper technique to lower radon to safer levels in your New Jersey home or building. Feel free to fill out our form below (click on button) to get in touch with an experienced and qualified radon contractor in New Jersey.

Radon Health Risks in New Jersey
Since radon is odorless, tasteless and colorless, it is impossible to detect without a radon test. When radon accumulates in the home for an extended period of time and the family is constantly inhaling this gas, they are at a greater risk for lung cancer.
In New Jersey alone there are 4,700 lung cancer deaths per year with as many as 140-250 of these being linked to radon exposure. There is a much greater likelihood of New Jersey residents falling ill from radon than any other environmental hazard.
Due to the uranium-rich geological formation of Reading Prong, homes that stretch from northwestern New Jersey into Southern New York State have high indoor levels of radon. Additionally, areas beyond Reading Prong also have elevated radon levels.
How Radon Enters the Home
Radon typically moves through soil and cracks in rock. When radon reaches the surface of the soil, it disperses and is diluted into low levels outside. However, if the gas moves through the soil and into the home, it can enter through cracks and openings in the foundation of the home and accumulate to hazardous levels inside. Similar to how radon is produced from the decay of radioactive materials, it continues to decay and produces new radioactive materials. Tthe radon decay products then can attach to other particles in the air which, when inhaled, can damage lung tissue.