Find a Professional Radon Contractor in Alabama
People are attracted to Alabama for its warm climate and diverse industries. Known as the "Cotton State" by some and the "Heart of the South" by others, Alabama today is recognized not only for agricultural production but also for the manufacture of coal, iron, and steel. Alabama is also known for its varied geology, including karst formations where radon gas levels can be extremely variable.
Find a Radon Mitigation Professional in Alabama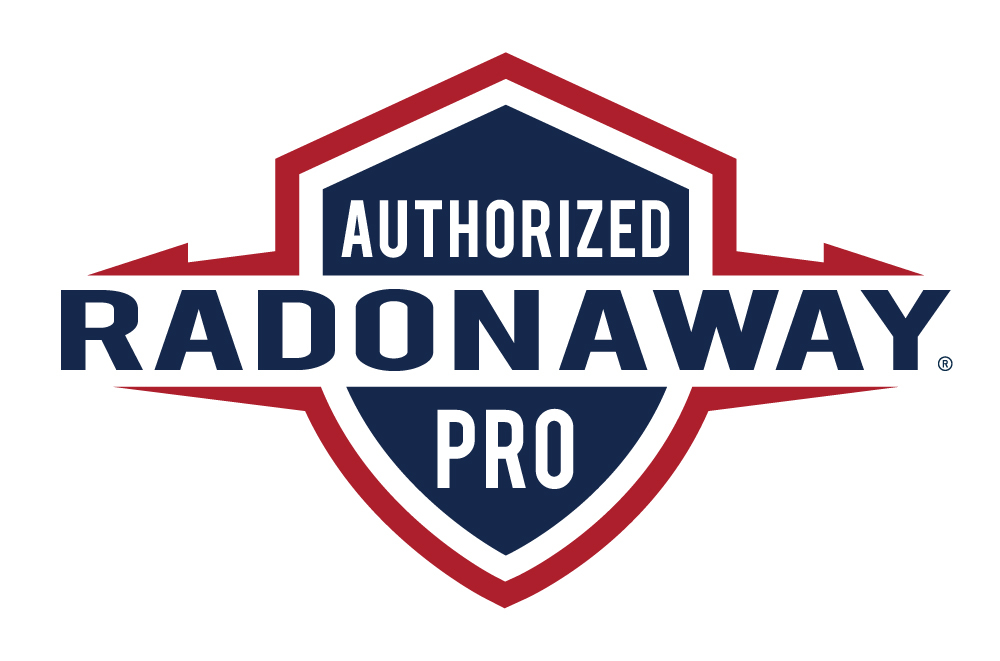 RadonAway works with a network of highly-trained, certified, and insured radon professionals in Alabama who can effectively install radon mitigation systems. These radon contractors adhere to industry and state protocols and standards to ensure the system is installed properly and radon levels are reduced. Our easy-to-use lookup tool will quickly connect you with a radon professional in your area.

Is there Radon in Alabama Homes?
Karst formations are characterized by sinkholes, underground streams and caves where groundwater has dissolved the sedimentary rock. They can create a condition where radioactive radon gas can more readily move into houses and buildings.

According to the Alabama Department of Public Health, two-thirds of all Alabama counties are in U.S. EPA zones that are rated moderate and high for radon risk potential. This means that any home in Alabama could have elevated radon levels.
Why Test a Home in Alabama for Radon?
Alabama radon levels are unpredictable. The U.S. EPA recommends that every home be tested for radon, but the karst geology in Alabama makes radon testing even more imperative. Even if you have tested your Alabama home for radon, consider retesting or performing a long-term radon test. In an Alabama karst variability study, approximately one-third of the homes in karst areas tested in the summertime using short-term radon tests had false negative results, but when the homes were tested in the winter the radon test results indicated a radon problem.
RADON CAUSES LUNG CANCER.
Radon is the Number 1 cause of lung cancer in nonsmokers, but radon-induced lung cancer can be prevented. All it takes is a radon test followed, when needed, by the installation of a radon mitigation system to reduce the radon level.
How Do I Install a Radon Mitigation System?
Many factors contribute to the design of a radon reduction system. In Alabama, even if your home is not affected by karst geology, designing and installing an effective radon mitigation is best left to the professionals.