Find a Professional Radon Contractor in California
Hire a Radon Contractor in California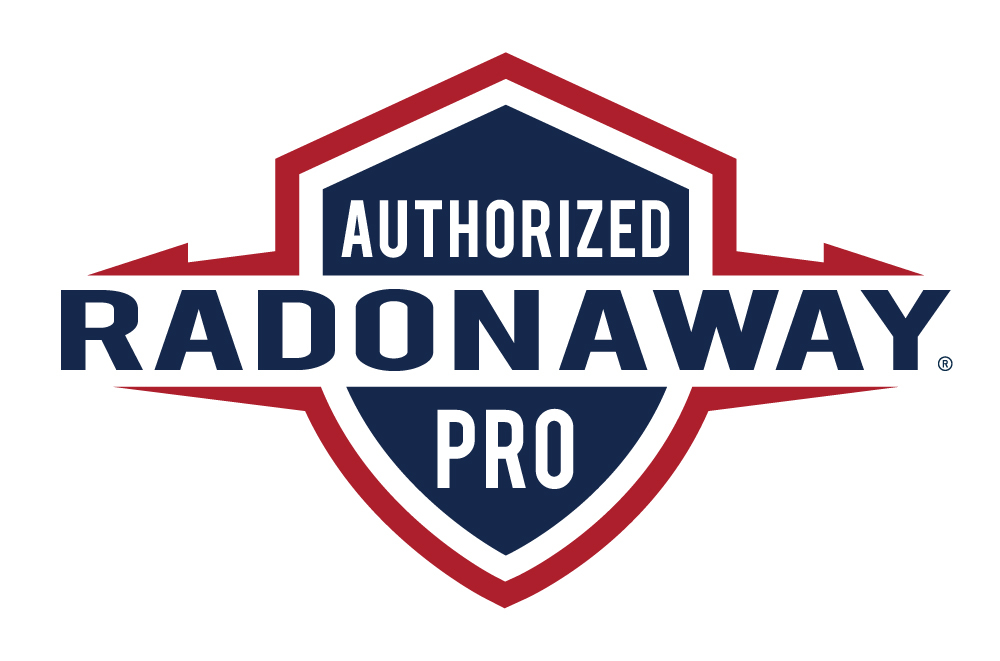 If you are interested in testing your California home for radon, browse our selection of at-home radon testing kits or get in touch with our radon contractors. At RadonAway, we work with highly-qualified radon contractors in California who provide fast and reliable radon mitigation services. Click below to find a radon contractor to mitigate radon in your California home.

California is a spectacular west-coast state filled with just about anything you can imagine. From the posh Los Angeles lounges to the rolling hills in San Francisco filled with family friendly-suburbs to the bright blue waters along the Pacific Coast Highway, the Golden State is truly home to all walks of life.
Purchasing a home in California is always an exciting process, as home buyers can choose from traditional Spanish style bungalows, modern lofts along the sea, New England style condos and a slew of other architectural marvels. While living in California may seem like your own slice of paradise, it's crucial to have radon levels tested in your California home. Even if you aren't purchasing a home, it is best to have your home periodically checked for radon levels over 4pCi/L.
Dangers of High Radon Levels in Your California House
Radon is tasteless and odorless so it can seem nearly impossible to know if you are ingesting this dangerous gas. Recognized as the second leading cause of lung cancer, radon can enter the home through even the smallest cracks in the walls and floors. Children are more susceptible to radon poisoning, as are cigarette smokers. If you're inhaling radon levels over 4pCi/L you could be at risk for developing lung cancer. Early signs might be chest pains, pneumonia or bronchitis.
Currently, California does not require radon testing prior to a real estate transaction so you could be putting your family in harm's way. Some areas, such as the Santa Barbara vicinity, have a higher potential for radon levels over 4pCi/L and homeowners, buyers and sellers are strongly encouraged to hire a radon professional.