Find a Radon Professional in Colorado
Hire a Radon Contractor for Radon Mitigation in Colorado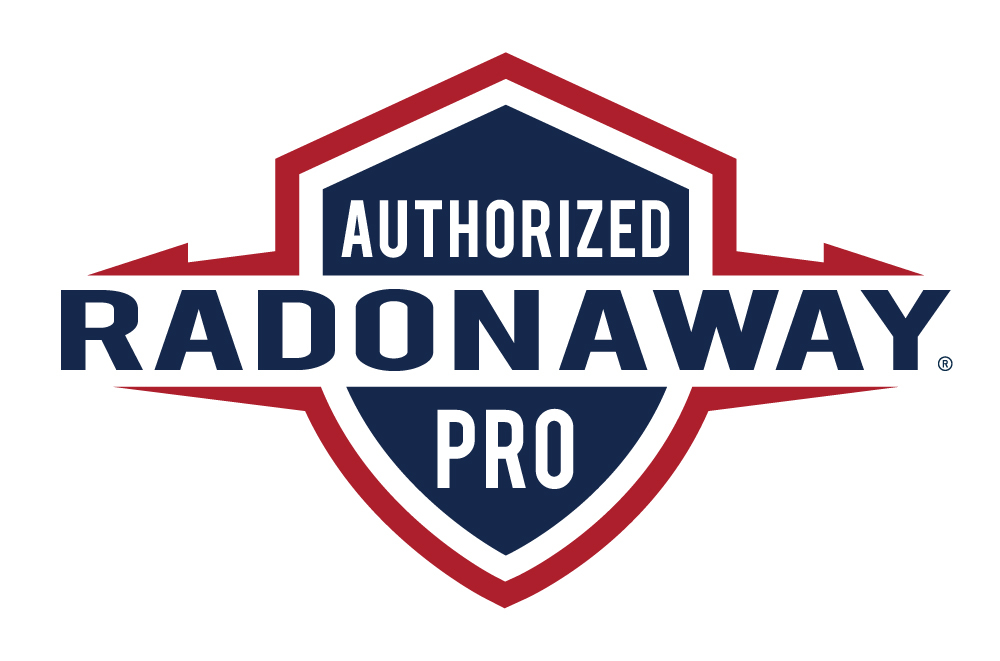 RadonAway has identified high-quality radon contractors in Colorado with expertise and years of radon mitigation experience if you've recently discovered high-levels of radon in your home and need a qualified, licensed radon professional mitigator in Colorado, click on the button below and submit your contact information. Our contractors are more than happy to evaluate your Colorado home for the best radon system design and mitigate radon in the air or water.

Produced from the breakdown of uranium in soil and water, radon is an odorless, tasteless gas that enters Colorado homes through cracks in the foundation.
Since there is no obvious indication that radon is in the home, many people don't realize they are inhaling unhealthy levels. When radon levels are over 4pCi/L your health could be in jeopardy and it's critical to contact a radon contractor for radon mitigation to reduce these levels.
Radon In Colorado
According to Colorado.gov, the average indoor radon level in Colorado is 6.4pCi/L which far surpasses the healthy level. In fact, there are about 500 deaths annually in Colorado from lung cancer due to radon poisoning. While radon disclosure is necessary during real estate transactions, Colorado schools do not require mitigation if high levels of radon are found.
Colorado State House of Representative Candidate, Kyra Storojev, Speaks about Radon
Common Radon Symptoms
Radon can be quite challenging to discover in the home and most people do not know they are suffering from the harmful effects of radon exposure until they have signs of lung cancer. Below are several symptoms to look for.
Hoarseness
Coughing up blood
Shortness of breath
Chest pains
Respiration infections
Radon is the second leading cause of lung cancer, so if you notice any of the symptoms above, it's crucial to visit your physician for further evaluation. If you are a smoker and are exposed to high levels of radon in Colorado than you are at a much greater risk of developing lung cancer.