Find a Professional Radon Contractor in Connecticut
Radon Mitigation in Connecticut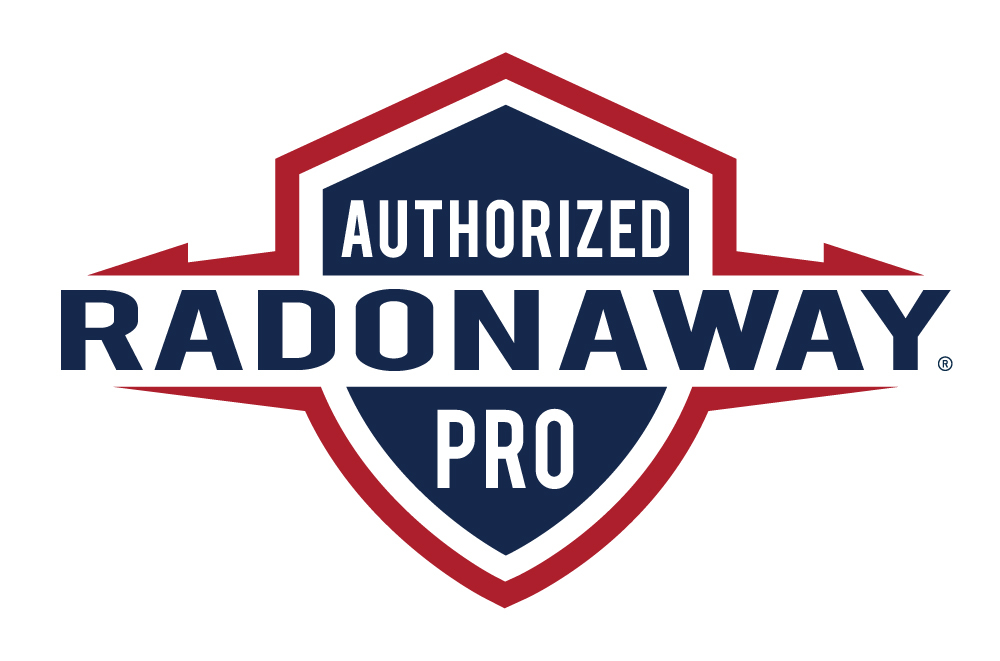 Connecticut has a healthy mix of modern homes and older, historical properties, but both old and new homes should be properly checked for radon. Radon levels over 4 pCi/L should be mitigated immediately by a professional radon contractor. When radon levels are at 4 pCi/L or over, there is a greater chance of being diagnosed with lung cancer. In fact, radon is the second leading cause of lung cancer after smoking.
If you have recently discovered elevated levels of radon in your home or would simply like to know whether your existing radon system is functioning properly, click on the button and fill out our quick form and a qualified radon mitigation or radon testing professional in your area will contact you directly.


Whether you've discovered high levels of radon in your water or air, you will need an expert radon contractor to provide mitigation. RadonAway has created a network of qualified contractors who have extensive knowledge on radon mitigation. Using the latest technology and the safest mitigation techniques, they strive to reduce radon to the appropriate levels. Regardless of the age of your Connecticut home, it's crucial to test for radon, as every home is at risk for high levels of radon.
About Radon in Connecticut
Connecticut has established a Radon Program to help home and property owners lower their risk of getting radon-induced lung cancer. This program focuses on:
Technical assistance to local health departments, realtors, home inspectors, state agencies and more
Overseeing radon measurement in public schools
Establishing outreach campaigns
Collaborating with American Lung Association, CT Department of Consumer Protection, CT State Department of Education, and more
Developing policies and protocols to promote radon-related activities
Those living in Fairfield County, Middlesex County, New Haven County and New London County are, according to the EPA's Map of Radon Zones, at a greater risk of radon exposure and should have their homes tested immediately.