Find a Professional Radon Contractor in Michigan
Originally recognized as the world's automotive center, Michigan has greatly improved regarding economy and overall attractions. As more visitors transition into residents, they enter into the world of real estate transactions. During this process, it's critical that each home is tested for radon to ensure the health and safety of the new homeowners and their family members.
The EPA strongly urges that every home be tested for radon and that homes and buildings with a radon level of 4 pCi/L undergo radon mitigation.
Radon Levels in Michigan
According to the Michigan Department of Environmental Quality, one in eight Michigan homes might have high levels of radon gas. It's important to keep in mind that just because your neighbor might have low levels of radon, this in no way means your home is safe. In some counties, around 45% of homes could potentially have a radon problem. The only way to know for sure is to test for radon.
In Michigan's mountainous areas, radon in water can be a major issue due to radon originating from the shallow glacial till. In areas such as Livingston, Hillsdale and Lenawee, radon levels are frequently high from the uranium being dropped off by glaciers in the past. The EPA recommends that every private well be tested for radon.
Understanding Radon Testing in Michigan
There are two types of radon testing, long-term testing and short-term testing. Long-term radon testing provides the most accurate data as it captures seasonal fluctuations. However, these tests take from 91 to 120 days.
Short-term radon tests generally take 2 to 4 days. When conducting a short-term radon test in Michigan, you'll want to test in the lowest livable level of your home (even if you are not currently using it as living space), such as a playroom, bedroom, game room or bar. If test results show a radon level over 4 pCi/L, it is recommended that you perform a long-term radon test or contact a radon professional.
If you use well water, test for radon in water as well as radon in air. Radon in water can escape into the air through water usage such as washing and bathing, so if the water contains significant radon levels, it should be mitigated as well.
Why You Need Radon Mitigation in Michigan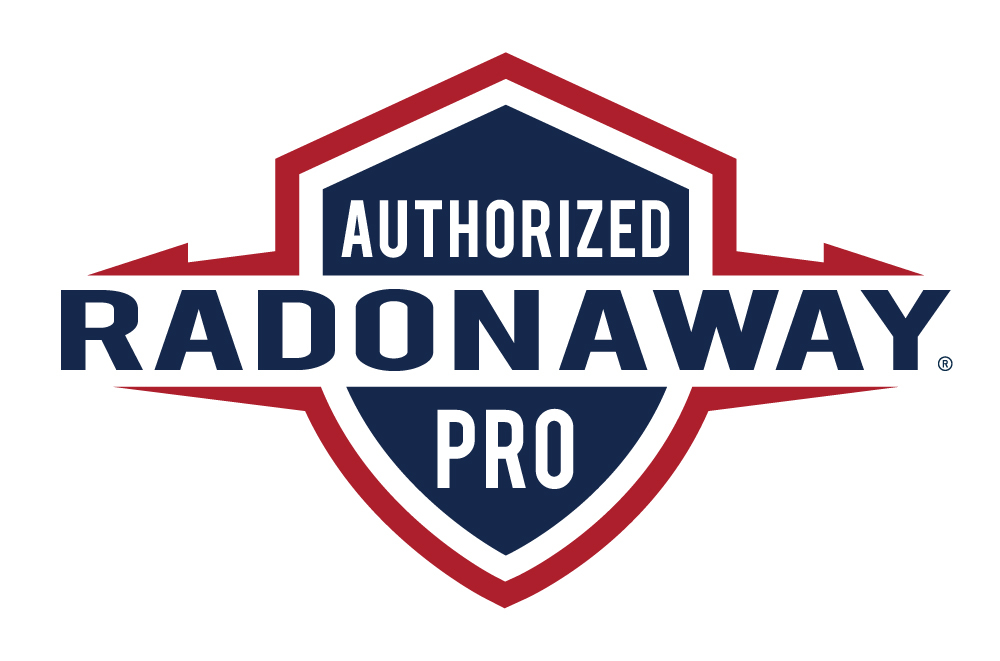 Since radon is invisible and undetectable by smell or taste, it's crucial to have your home tested. Over time, if you are inhaling radon levels at or over 4 pCi/L, you or a family member are at risk for developing lung cancer. If your radon test shows elevated levels of radon, contact a radon contractor in Michigan.
There are many factors to be considered when designing a radon mitigation system. Choosing a qualified, certified, and insured radon contractor can help to ensure the system will be designed and installed properly, to reducing radon to a safer level. If you're ready to hire a professional radon mitigator in Michigan, click on the button below. RadonAway works with a network of qualified radon professionals who will install an effective system to protect you and your loved ones from cancer-causing radon.