Find a Professional Radon Contractor in South Carolina
When purchasing a new or historic home in South Carolina all homebuyers should be aware that radon can seep into any home, regardless of age or construction. Current homeowners should also know their current radon levels by testing their homes every 2 years, according to the U.S. EPA, even if neighbors' results do not show a radon problem.
When radon is at or above 4 pCi/L, the U.S. EPA recommends that you take action to mitigate your home. Radon can collect to dangerous levels when it seeps through even the smallest cracks in a home's foundation, and can put you and your family at risk for lung cancer.
Why You Need a Professional for Radon Mitigation in South Carolina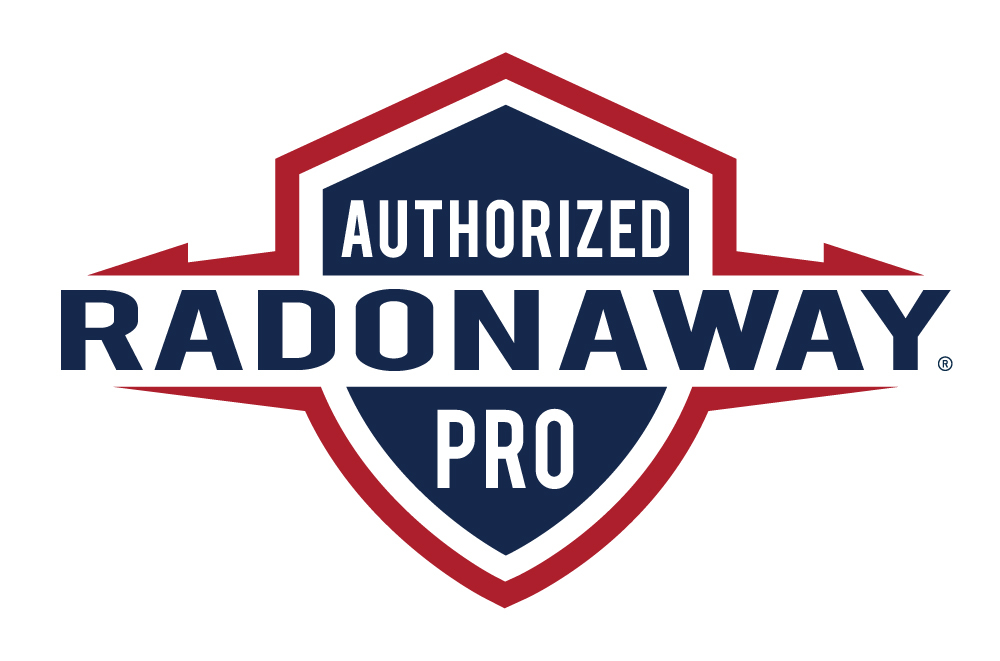 Radon mitigation should be left to the professionals as they have years of experience, have undergone proper training and use the appropriate equipment to ensure each installation is performed correctly.

A certified radon contractor will fully examine your home and determine the proper radon mitigation system design. Professional radon mitigation can reduce your home's radon level, and you can rest easy knowing a qualified, experienced contractor with the necessary radon training got the job done. Radon mitigation is a science, and DIY installation is not recommended to reduce radon. It's best to have a trusted professional come in and mitigate radon correctly the first time. Click on the button above to get in touch with a radon contractor in your area.
Elevated Radon Exposure & Prevention in South Carolina
The most problematic area for radon in South Carolina is Greenville County, which is the only EPA Zone 1 country is this state. The EPA Zone 1 designation means that the predicted indoor average radon level is 4 pCi/L of higher, and homeowners should "take action". The 8 counties surrounding Greenville county fall into EPA Zone 2, which means that homes here have a "moderate" radon risk and homeowners therefore should "consider action."
Radon levels of up to 70 pCi/L and higher have been found in South Carolina, and elevated radon has been found in almost every South Carolina country. Even if you have a newly built home, test for radon as this is the ONLY way to determine if you are in need of radon mitigation.