Find a Professional Radon Contractor in Utah
Radon testing professionals are trained in the different methods of testing a home for radon, and are the best resource for helping you to determine if you need to perform a long-term radon test to measure your home's fluctuating radon over time.
How Do I Contact A Radon Professional in Utah for Radon Testing and Radon Mitigation?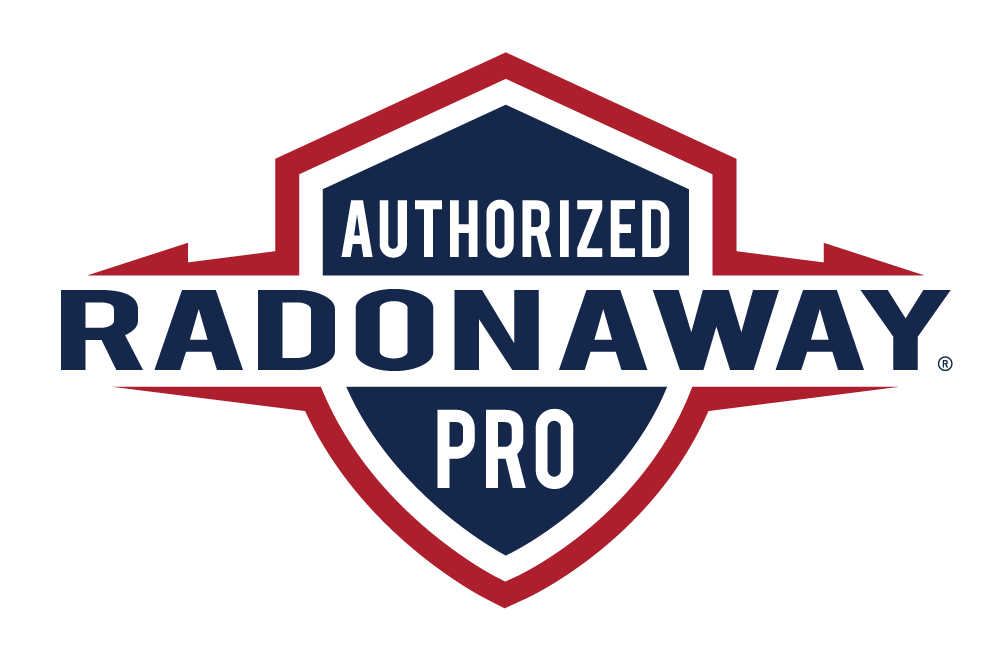 RadonAway works with a network of certified radon contractors who have an extensive knowledge of the mitigation process. Using the proper techniques and equipment, these radon contractors will help to ensure that Utah residents have sufficiently reduced levels of radon in their home. A professional radon contractor will evaluate your home and provide you with the best solution. Click the button below to fill out our contact form to get started.



What You Need To Know About Radon In Utah
Over half of Utah counties are considered at high risk for elevated radon by the U.S. EPA (radon levels over 4 pCi/L). The Utah Radon Coalition estimates that over 220 people were diagnosed with radon-induced lung cancer in 2016, and that around 85 percent of those diagnosed will lose their lives within 5 years.
If you are buying a new home in Utah, the state requires that the seller disclose any "hazardous conditions" with regards to radon gas. At this time, there is no RRNC (Reducing Radon in New Construction) legislation in place in Utah. Any home, new or old, should be tested for radon. All homes in Utah are at risk for elevated radon levels. Counties with high risk of radon include Duchesne, Uintah, Carbon, Sanpete, Grand, Sevier, and Utah.
How Do I Test For Radon In My Utah Home?
You can either test your home yourself or hire a certified radon testing professional in Utah. If you choose a do-it-yourself home radon test, you have several choices, starting with a short-term or long-term test. Most homeowners choose a short-term, 48-hour home radon test kit. They are easy to use and come with step-by-step instructions. A long-term test device, called an alpha track, is left in place for 3 to 12 months before you send it to the laboratory for analysis. A radon testing professional will use one of these devices or an electronic continuous radon monitor to test your home.
Fluctuating Radon Levels In Utah Homes
If your Utah home has had a short-term radon test performed, please note that radon levels fluctuate and retesting every two years is recommended. Some causes of radon fluctuation include:
Severe storms and high winds
Rain blocking soil pathways
Barometric pressure changes