Find a Professional Radon Contractor in Tennessee
Tennessee home and property owners must be cautious when it comes to radon. Radon can seep into the home or building undetected as it is odorless, tasteless and colorless. The alpha radiation emitted from radon can be inhaled into the lungs, leading to lung cancer.
About Radon in Tennessee
According to the Tennessee Department of Environment and Conservation, radon has become a significant issue in Tennessee. Regardless of where you live in Tennessee, high radon levels can be present in your home. Radon levels are often higher in the winter, so the winter heating season is the best time to test. However, you can test for radon during any season, but be sure to follow instructions for "closed house" conditions.
For those living in Davidson County, there is a high potential for elevated radon levels. Metro Health Department has announced that roughly 40% of the 4,152 homes tested in Davidson County have elevated levels of radon. Many other Tennessee Counties are designated as high potential for elevated radon on the EPA Map of Radon Zones. In fact, 70% of counties in Tennessee are designated as Zone 1 which is the highest possible radon potential.
Roughly 16% of homes in Tennessee are expected to have a radon issue and unfortunately, in some counties, about 33-75% of homes have radon problems, according to the Tennessee Radon Program.
Signs and Symptoms of Radon Exposure
While you won't notice exposure to radon poisoning, over the course of time you may start to become ill. It can take years until you discover signs of respiratory problems which could lead to lung cancer. If you have any of the symptoms below, see a physician immediately.
Coughing up blood
Wheezing
Shortness of breath
Pneumonia or bronchitis
Constant chest pains
It's critical to test your home for radon so you don't need to worry about future illnesses. The Tennessee Department of Health and the Tennessee Radon Program and the U.S. Environmental Protection Agency highly recommend testing your home as soon as possible so you know your home's radon level.
Hire a Contractor for Radon Mitigation in Tennessee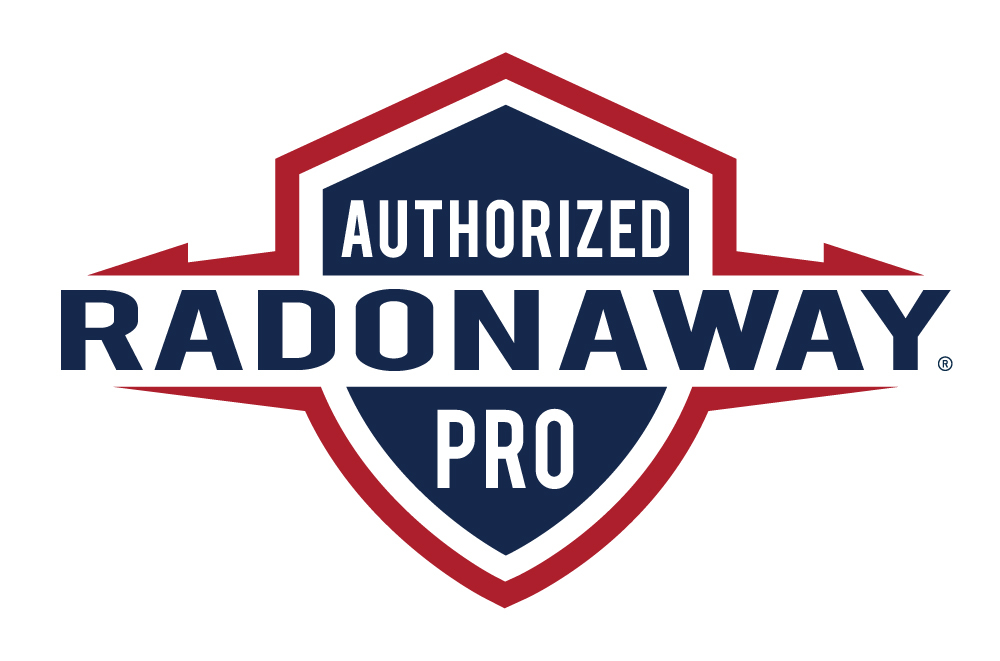 RadonAway has created a network of skilled, qualified radon contractors throughout the U.S. and in Tennessee who will evaluate your home and discuss in detail the mitigation process. These contractors will design the best radon mitigation system for your home. By hiring a professional for radon mitigation, you can feel comfortable knowing radon levels have been properly reduced.