Find a Professional Radon Contractor in Minnesota
While Minnesota is a highly desirable state to live in, offering newly developed homes as well as older models with gorgeous architectural features, homeowners should always be cautious of radon poisoning. According to the Minnesota Department of Health, radon gas is the cause of 700 deaths each year in Minnesota. In fact, about 80% of counties in Minnesota could potentially be in high radon risk zones. Many Minnesota residents are exposed to radon gas since a substantial number of homes' basements have been renovated to increase living space.
Radon Mitigation in Minnesota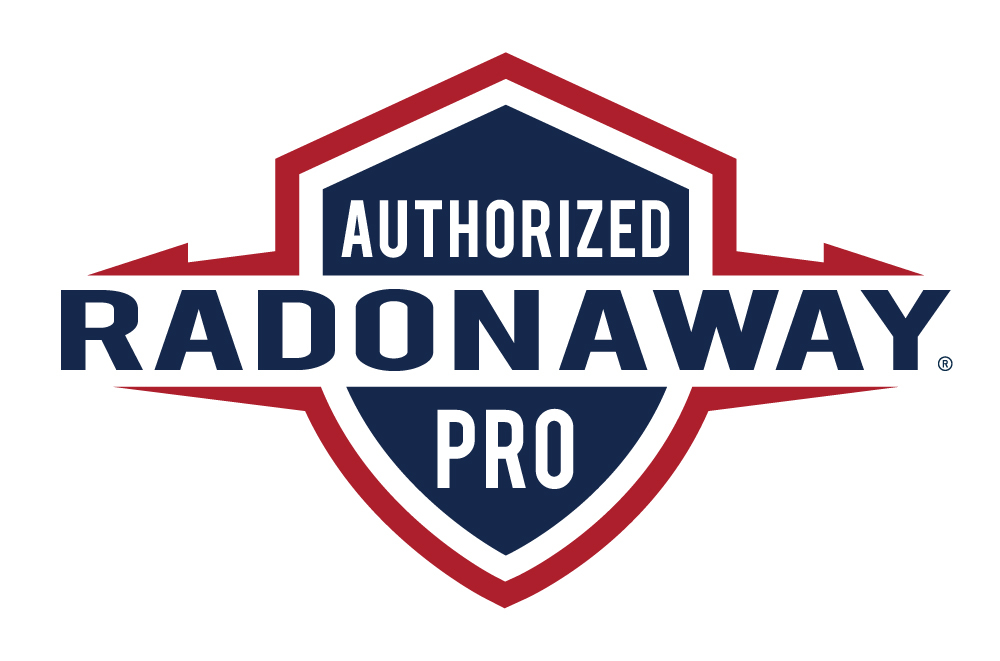 If you've recently discovered radon levels over 4 pick/L, it is crucial to contact a radon professional. RadonAway works with the best radon contractors in Minnesota whose expertise and years of experience will significantly reduce radon levels in your home or building. Click on the button below and submit your contact information to get in touch with a radon professional in Minnesota.

How Radon Exposure Occurs in Minnesota Homes
We all breathe in low levels of radon every day but when inhaled at high levels, radon can significantly increase your risk for developing lung cancer. Radon typically seeps into the home through cracks and crevices in the floors, walls and foundation of the home. Minnesota homes that are insulated and tightly sealed or built on soil that contains uranium, thorium and radium typically contain the highest levels of radon.
Symptoms of Radon Poisoning
Since radon is both colorless and odorless, it can be quite difficult to determine if you are ingesting high levels of radon. If you've been taking in radon for a substantial amount of time you may find yourself with the symptoms listed below.
Persistent coughing
Hoarseness
Pneumonia
Trouble breathing
Coughing up blood
Radon in the water is much less of an issue than radon in the air. It's only cause for concern when the source is from a private well or ground water.