RadonAway Fans Are Safety Certified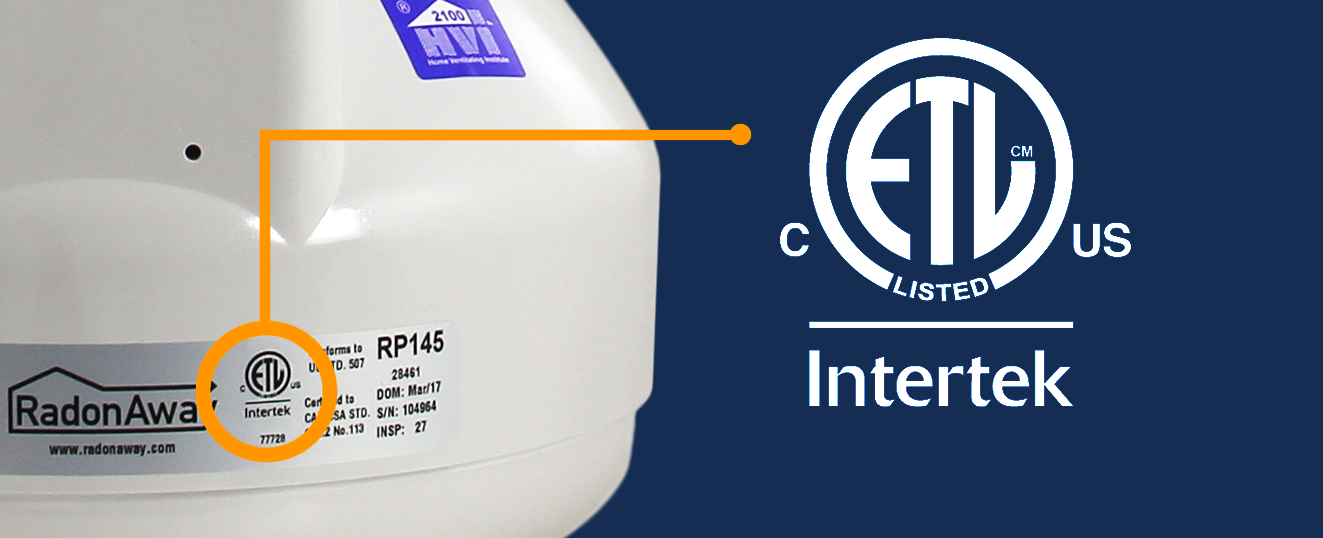 Safety 1st - Our Radon Fan Certifications
RadonAway has proudly received our safety certifications for indoor/outdoor use from ETL for over 20 years. Although some manufacturers may claim that UL certification is superior to ETL, that is not the case. ETL tests to 8 different national standards, including UL – this means that although our fans are ETL Listed, they are, in fact, rated to UL standards in the process.

"The ETL Listed Mark is proof that your product has been independently tested and meets the applicable published standard."
- Intertek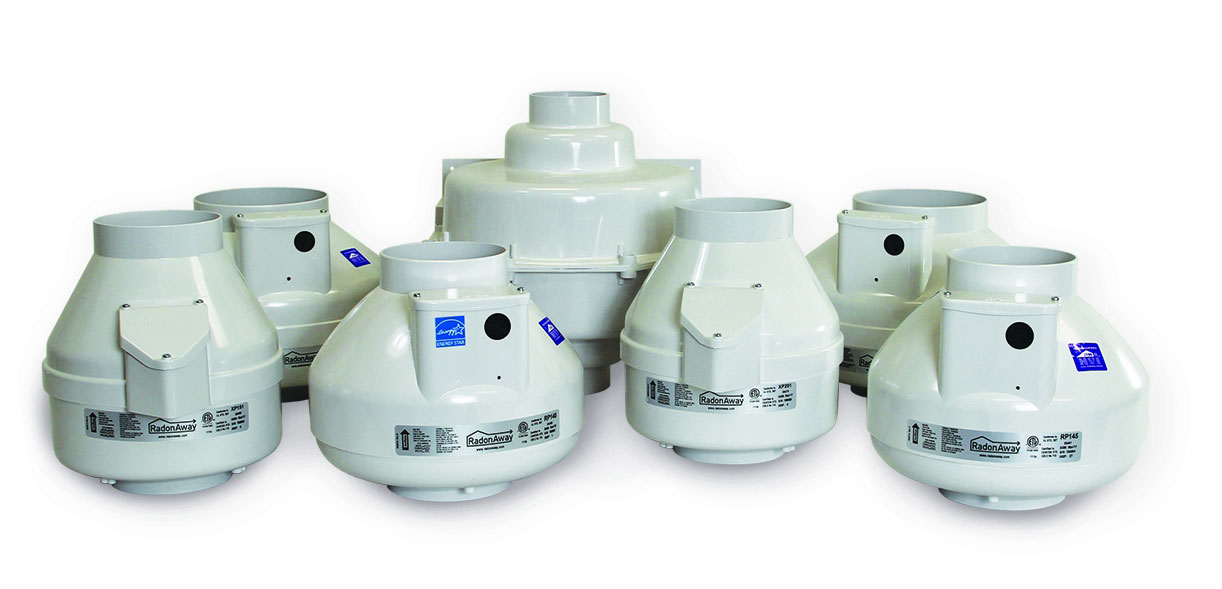 ETL Certification and UL Certification, apart from the company that provides the designation, have no marked difference between them. To imply through marketing or other avenues that one designation is superior to the other is not only misleading, but displays a fundamental misunderstanding of the standards of safety essential to manufacturing a quality product with electrical components.


"Today, the ETL Mark is the fastest growing safety certification in North America and is featured on millions of products sold by major retailers and distributors every day." - Intertek
UL and ETL are only two of the 18 different NRTLs (National Recognized Testing Laboratories) recognized by OSHA in the United States.
All NRTLs are required to meet the same OSHA standards and test products in the same manner. Despite what some might believe, UL is not a direct part of the federal government or superior to the other listing organizations.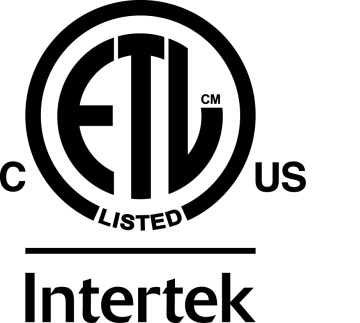 We choose to work with Intertek (ETL), and are satisfied with the quality of their services. Ultimately, selecting a certification laboratory depends on which company provides the best value for their services as defined and preferred by each manufacturer.
"No one partners with manufacturers better than Intertek to deliver the services you need, when you need them, and where you need them." - Intertek
To read Intertek's official verification letter for RadonAway Fans: