RadonAway Supports Lung Force
What is Lung Force?

LUNG FORCE is a nationwide initiative led by the American Lung Association to unite women and their loved ones to stand together against lung cancer and for lung health. RadonAway proudly supports the American Lung Association's LUNG FORCE as a sponsor and team participant in Lung Force Walk Events nationwide. "Only a force of many can take on lung cancer, the #1 cancer killer of women in the United States."
Works to change people's minds about what it means to have lung cancer so that everyone understands their risks.
Provides support for innovations in early detection research and more personalized treatments so that everyone has a fighting chance.
Is committed to addressing lung cancer stigma
Works to advance lung health for sufferers of asthma, COPD and other lung diseases, or has someone in their life who does.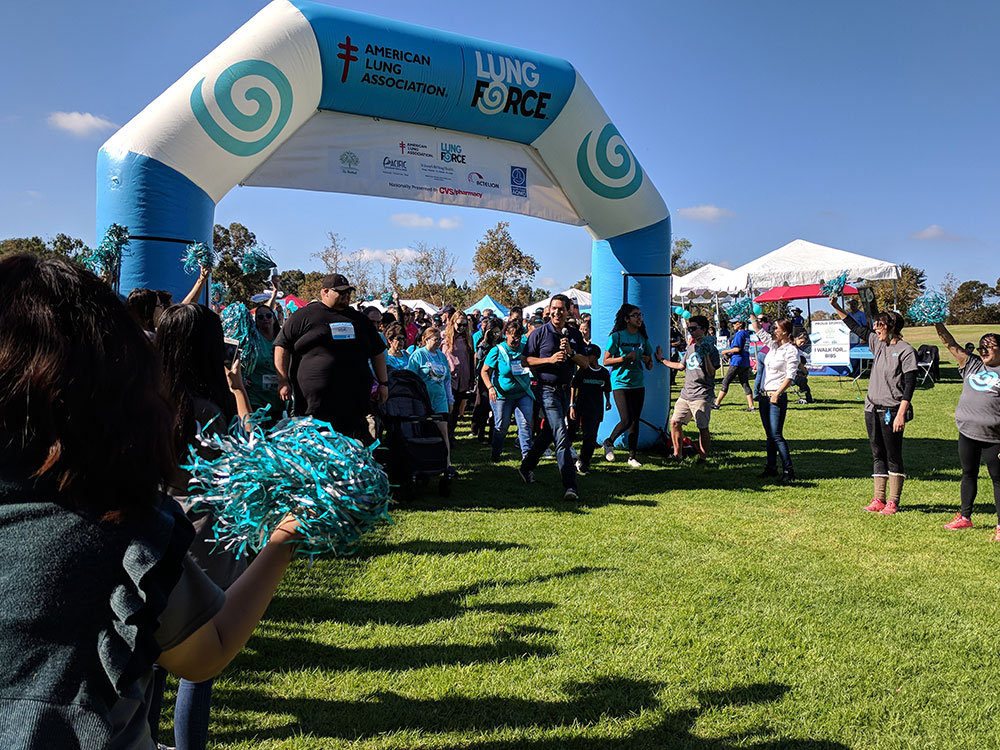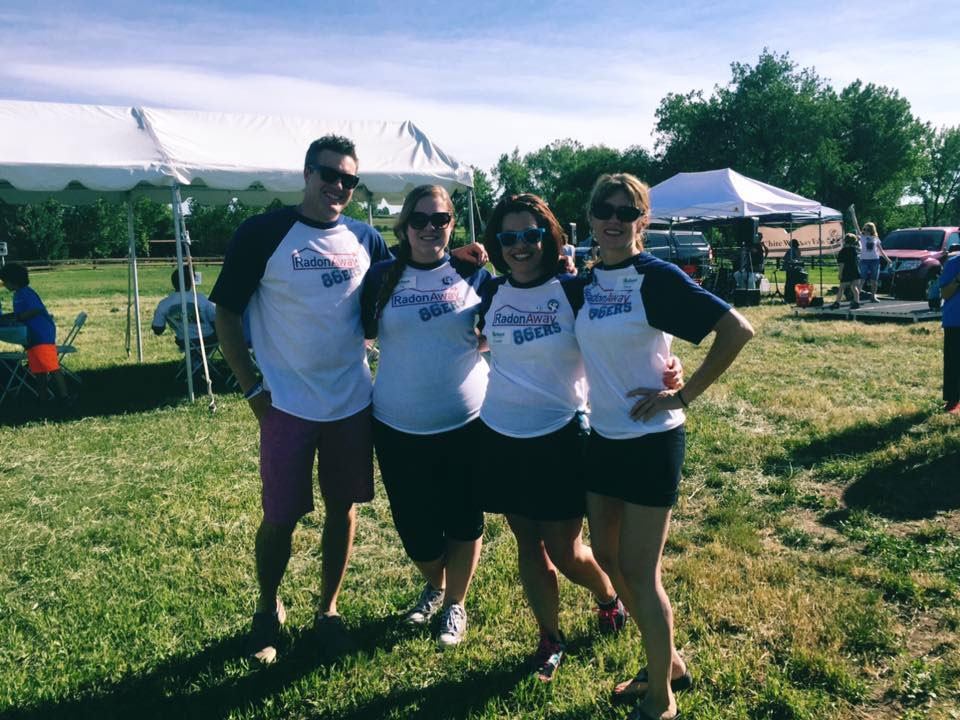 LUNG FORCE Walk participation provides the opportunity to:
Assist in spreading awareness on a national scale of the dangers of radon and its relation to lung cancer.
Work with our radon industry partners throughout the U.S. in the radon awareness effort.
HOW CAN YOU BECOME A LUNG FORCE HERO?
Volunteer to Lead a Walking Team in one or more of 20 RadonAway-scheduled walks in 2018.
Register your own Walking Team in a city not scheduled by RadonAway (15 to 20 other Walks are planned for 2018).
Register in support of a Walking Team in your area ($5.00 minimum donation for registration; you can choose to walk or not).
Donate to a Walking Team.
TAKE ACTION! Join a LUNG FORCE Walk scheduled in your area.

Lung Force Walk Boston, MA - May 2018
The FORCE was with the RadonAway 86ers at the LUNG FORCE Walk in Boston, Massachusetts, on Boston Common. RadonAway had an enthusiastic team united not only as walking participants, but also as advocates to spread awareness about radon and its impact on lung health.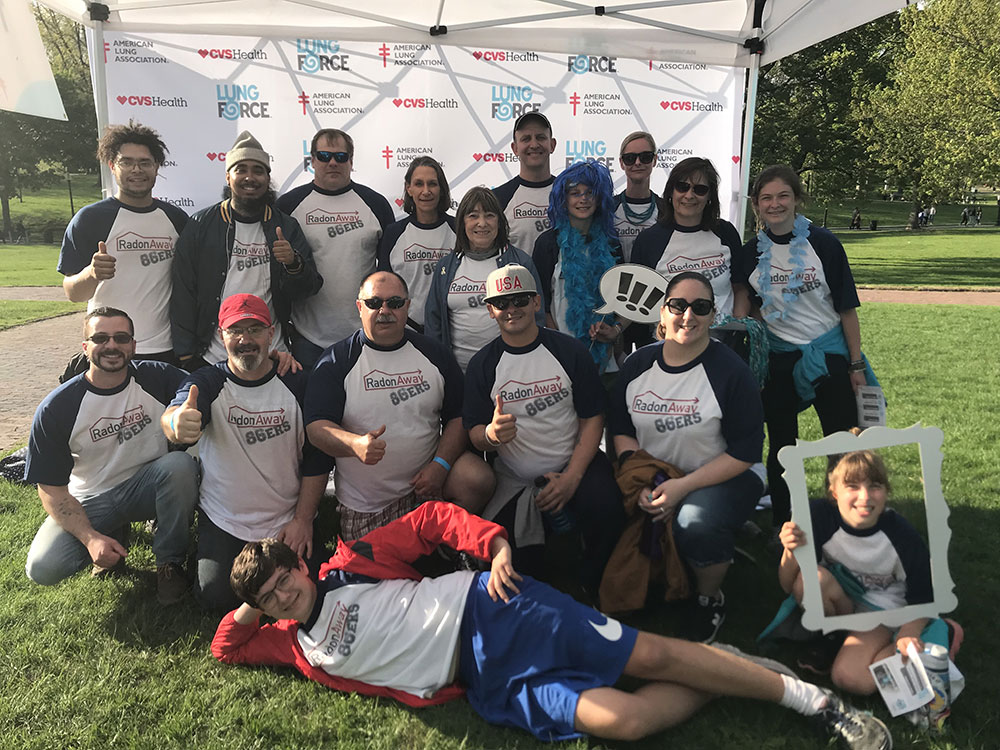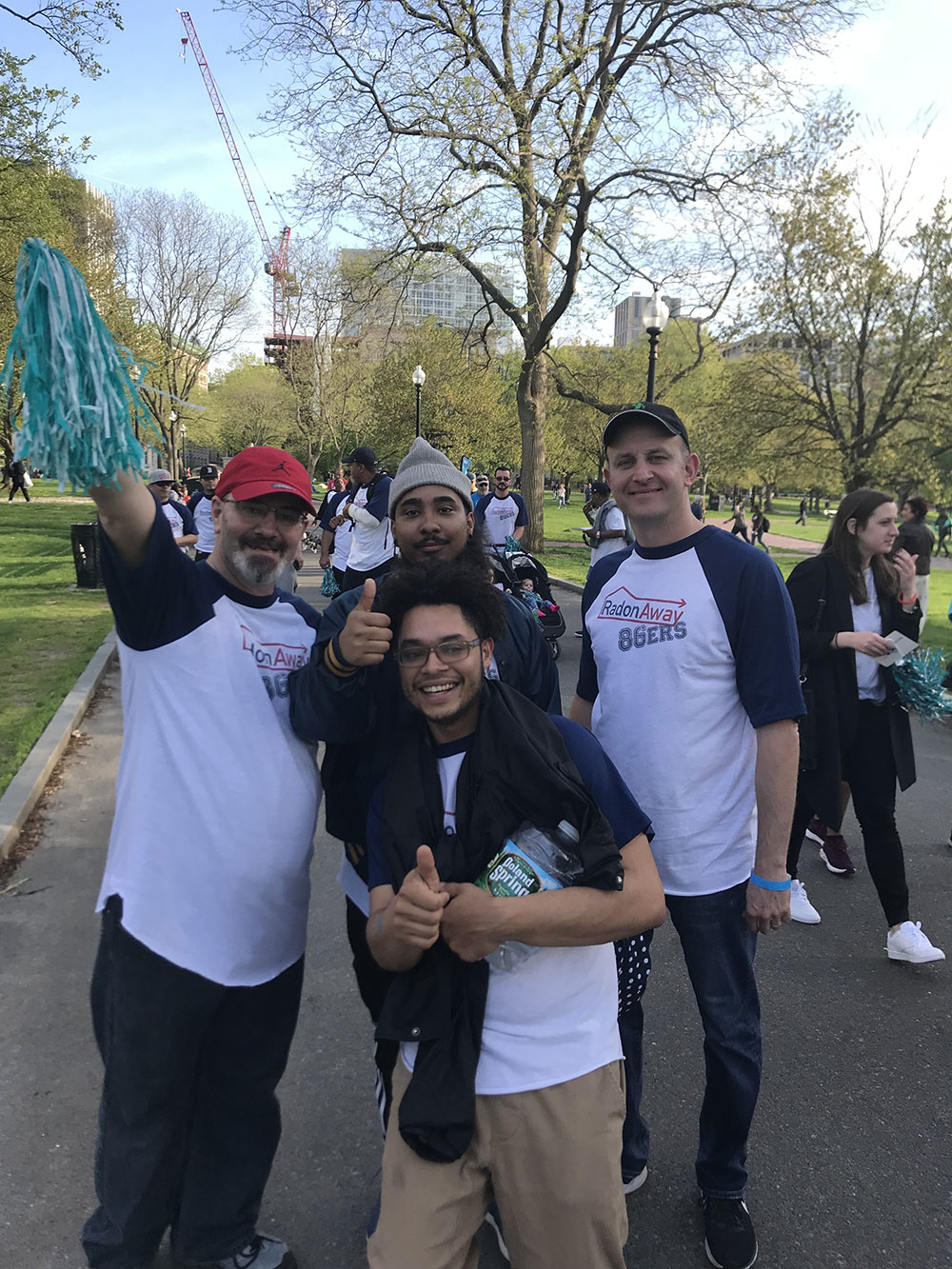 Lung Force Walk Los Angeles, CA - Nov 2017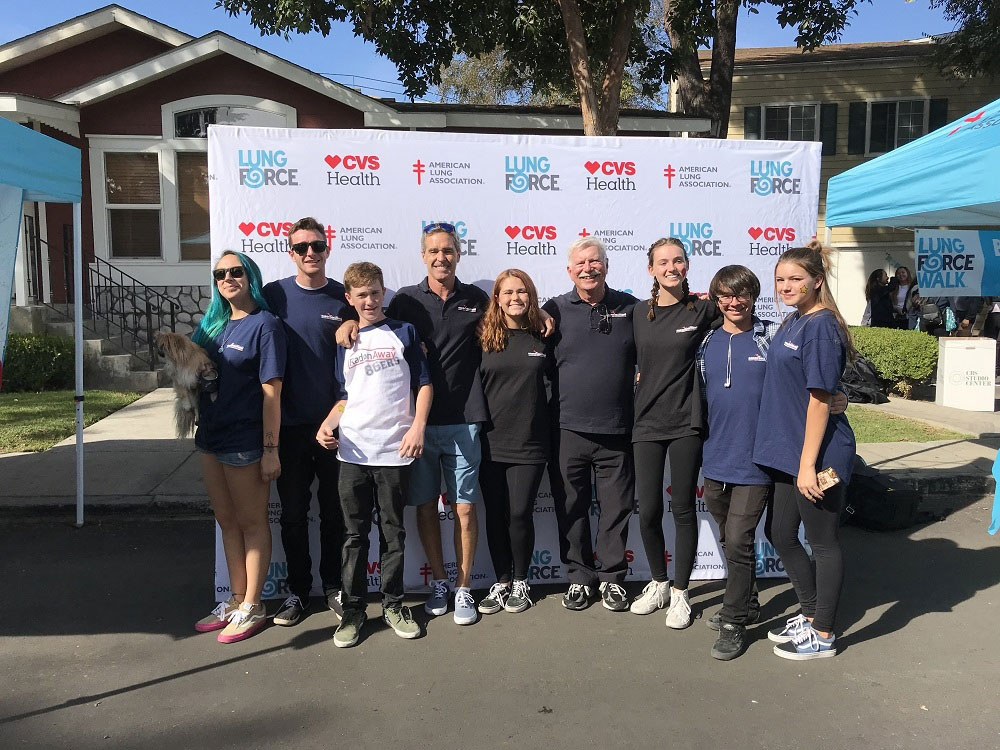 We were asked by RadonAway to join them and the ALA in a LUNG FORCE Walk in Los Angeles, CA. We are always up for a good time and a good cause, so we said yes. After researching the event, I decided to go a little further and become a sponsor. As Radon Professionals, we are always trying to find a way to get the word out to our target market. RadonAway supplied literature and test kits to give out to attendees. The results were fantastic. We found a very engaged crowd, all of which, in some way, shape or form, was there to support someone who has or had lung disease.
Some of these teams raised over $20,000 each for the cause, often because someone they knew who never smoked died of lung cancer. They were there to support friends and family, get answers to how this could happen to a nonsmoker, and raise money to find a cure to prevent it from happening in the future. With over 800 walkers at CBS studios that day, I feel like I and my team met every one of them. It was like giving a 6-hour radon awareness course and if we had 300 more radon test kits, we would've given them all away.
There is truly no better place to find such an engaged audience. These people are not wallflowers; they are active, they will test. they will tell their neighbors. The upside to sponsoring an event like this can be huge. We will definitely be flying the Radon Solutions California banner next year as well. I challenge all of you to look in your area and see where you can join one of these events, not just as walkers but as a sponsor and spread the word about radon. You won't be disappointed.. - Eddie Huchingson, Radon Solutions California

[You too can join the FORCE!
View the Event Schedule to find a LUNG FORCE Walk near you.]