RadonAway Supports Lung Force
What is Lung Force?

LUNG FORCE is a nationwide initiative led by the American Lung Association to unite women and their loved ones to stand together against lung cancer and for lung health. RadonAway proudly supports the American Lung Association's LUNG FORCE as a sponsor and team poarticipant in Lung Force Walk Events nationwide. "Only a force of many can take on lung cancer, the #1 cancer killer of women in the United States."
LUNG FORCE
Works to change people's minds about what it means to have lung cancer so that everyone understands their risks.
Provides support for innovations in early detection research and more personalized treatments so that everyone has a fighting chance.
Is committed to addressing lung cancer stigma
Works to advance lung health for sufferers of asthma, COPD and other lung diseases, or has someone in their life who does.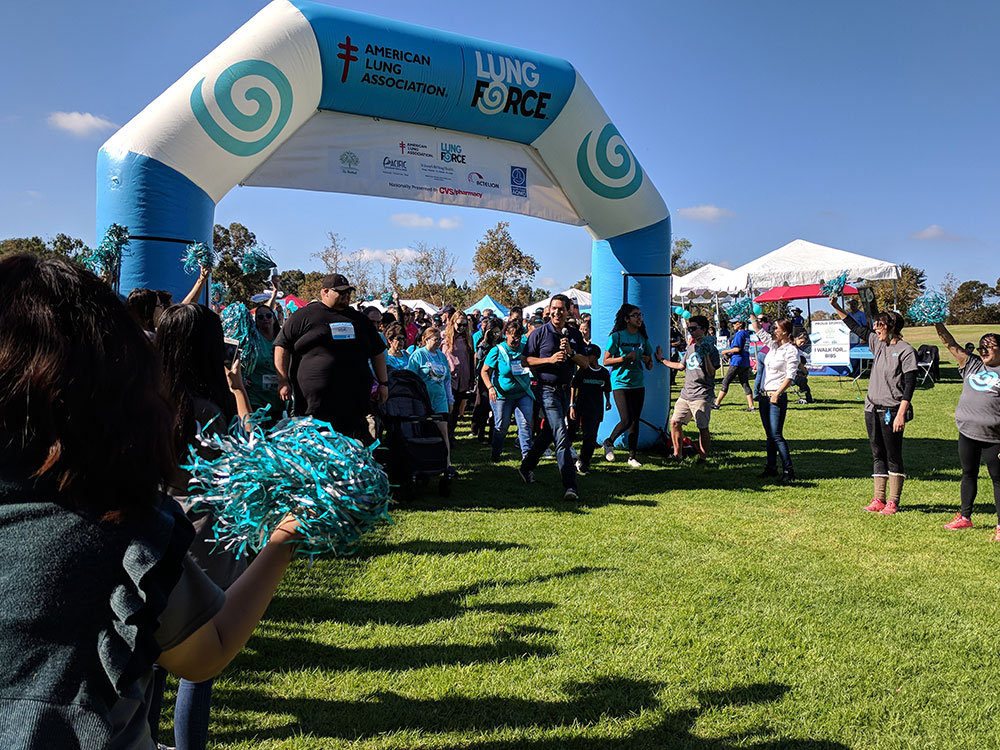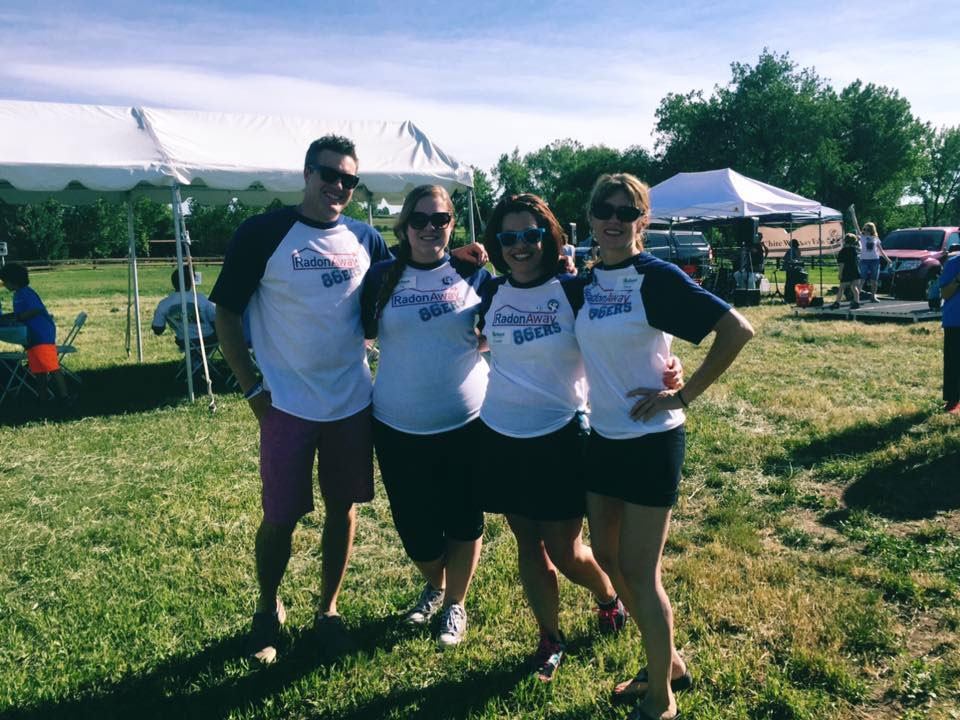 LUNG FORCE Walk participation provides the opportunity to:
Assist in spreading awareness on a national scale of the dangers of radon and it's relation to lung cancer.
Work with our radon industry partners throughout the U.S. in the radon awareness effort.

HOW CAN YOU BECOME A LUNG FORCE HERO?
Volunteer to Lead a Walking Team in one or more of 20 RadonAway-scheduled walks in 2018.
Register your own Walking Team in a city not scheduled by RadonAway (15 to 20 other Walks are planned for 2018).
Register in support of a Walking Team in your area ($5.00 minimum donation for registration; you can choose to walk or not).
Donate to a Walking Team.
TAKE ACTION! JOIN A 2018 LUNG FORCE WALK SCHEDULED NEAR YOU.
(subject to additions/changes)
| | | |
| --- | --- | --- |
| DATE | LOCATION | TEAM LEADER |
| 04/18 | College Park, MD | |
| 04/18 | Lehigh Valley, PA | |
| 05/18 | Boston, MA | RadonAway |
| 05/18 | Philadelphia, PA | |
| 05/18 | Cleveland, OH | |
| 05/18 | Somerset, NJ | |
| 05/18 | New York City, NY | |
| 05/18 | Nashville, TN | |
| 06/18 | Denver, CO | RadonAway |
| 06/18 | Buffalo, NY | |
| 09/18 | Indianapolis, IN | RadonAway |
| 09/18 | Oak Brook, IL | |
| 10/18 | San Francisco, CA | |
| 10/18 | Detroit, MI | |
| 10/18 | Milwaukee, WI | |
| 10/18 | Pittsburgh, PA | |
| 10/18 | Harrisburg, PA | RadonAway |
| 11/18 | Atlanta, GA | |
| 11/18 | Orange County, CA | |
| 11/18 | Los Angeles, CA | |