RadonAway Fact Checker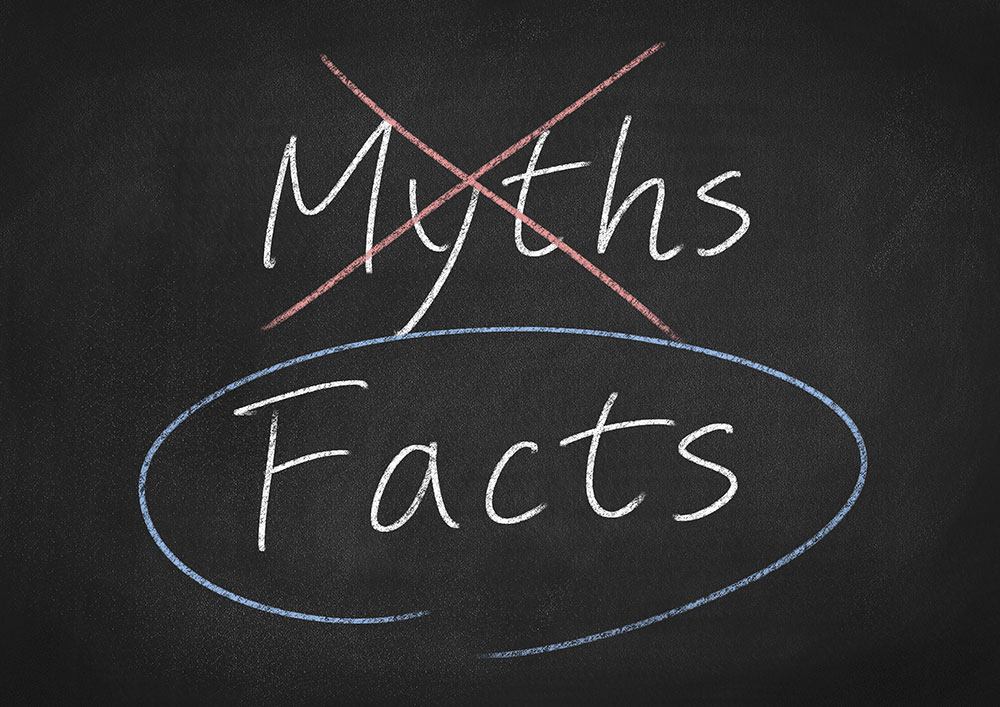 It all comes down to the facts! We believe this and proudly stand behind our unsurpassed products and services. Below you will find accurate and insightful information to questions that we have encountered over the years. Please remember to check back from time to time and always stay informed.
Are RadonAway Fans Safety Certified?
All RadonAway fans are ETL Listed. ETL Certification and UL Certification, apart from the company that provides the designation, have no marked difference between them. Both companies that provide these certifications use the same criteria to independently test products to the same standards. RadonAway is proud to have listed our fans for over 20 years with ETL (a division of Intertek, founded by Thomas Edison), known for their efficiency and quality. Read Full Article>


Will Radon Fans Change Color When Installed Outside?
Introduced on May 1, 2017, all RadonAway Pro Series fans with our engineered Stay-White™ housings are built white, install white, and stay white. Before the Pro Series launch, the thermoplastic/fire-retardant formulation of the fan housings could result in the plastic surface developing a natural patina when exposed to daylight conditions over time. Contrary to popular belief, this is NOT an indication of the plastic degrading, rather a reaction of the fire retardant to UV light. Read Full Article>


The Truth About Where RadonAway Fan Motors Are Made
At RadonAway, our Engineering team knows that different homes require different fans, and different fans require different motor specifications - that's a fact. We have four sources for our motors, which come to us from Germany, France, England, and China. Currently between 15% and 20% of our fans employ motors from our Chinese supplier, Chikee, which has been widely used and recognized for quality and efficiency within the HVAC(R) industry. We are proud to partner with Chikee, as we are proud to partner with all four of our expert motor manufacturers. Ultimately, our fan motors are selected based on which manufacturer best meets our engineered specifications for a particular fan. Read Full Article>