Radon Testing and Mitigation for Real Estate Professionals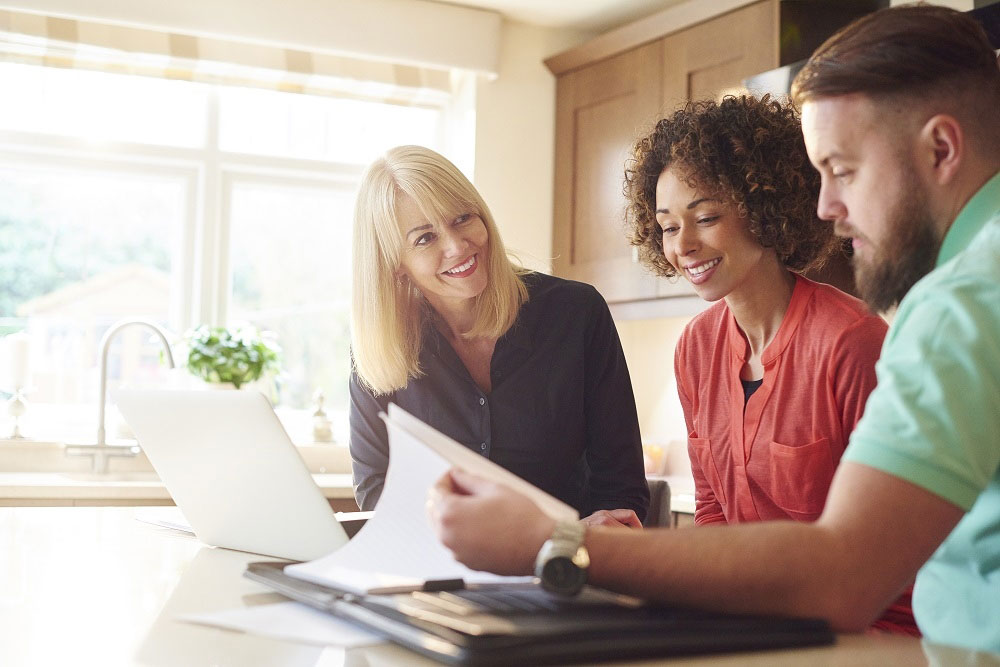 Real estate transactions can be hectic, regardless of where a home is being purchased or sold. Even some of the most affluent areas in the country have homes with structural issues that are overlooked. While there is a slew of concerns for you, the real estate professional, and the potential home buyer, radon testing should never be ignored. Diligent, real estate professionals understand how critical it is to test for radon during a real estate transaction and to reduce to as low a level as possible for occupants. When a home is on the market, a majority of home buyers will ask for radon testing. If the home inspector finds high levels of radon (4 pCi/L + ), radon mitigation is the next step. As a real estate professional, it can be frustrating to see your client worrying about radon in their future home. However, once you've been in touch with the home inspector and are fully aware that the radon levels are too high, it's time to provide your client with recommendations for a professional radon contractor.
If the home inspector has discovered high levels of radon, tell your client not to panic. Simply fill out the form below to get in touch with a qualified radon mitigation professional in your area.
To fill out RadonAway's Find A Pro tool and get in touch with an experienced, certified, and insured radon mitigator near you, fill out the form located here: www.radonaway.com/FindPro